PSLE Coaching Programme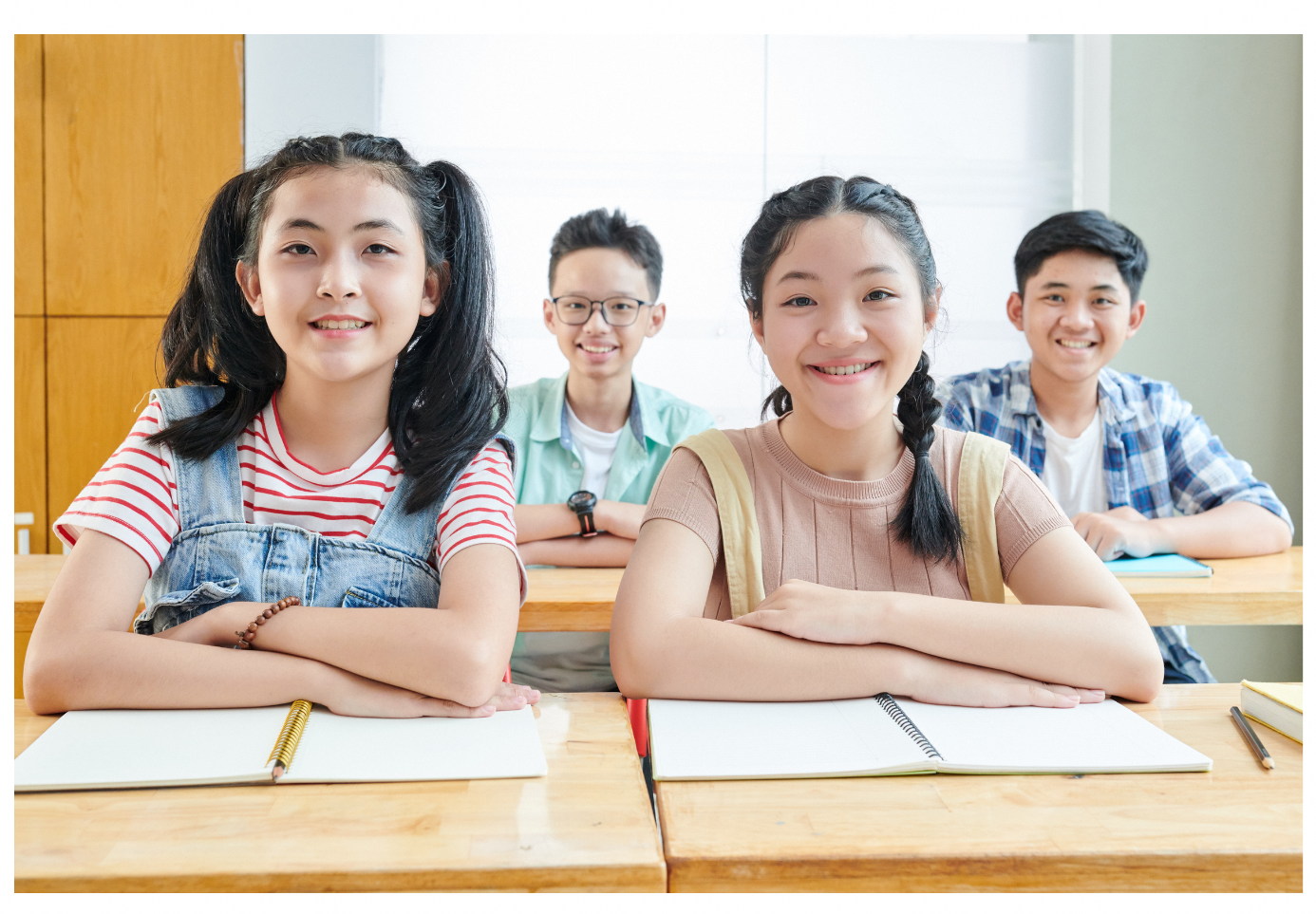 Programme Title
:
PSLE Coaching Programme
Organiser
:
SPARKS@Bukit Canberra
Commitment
:
Weekly Saturday starting from 12 August 2023 to 30 September 2023, 2.30pm to 5.30pm
Venue
:
SPARKS@Bukit Canberra, 21 Canberra Link S(756973)
Background
:
This programme hopes to provide our students taking their PSLE with a supportive and nurturing environment as they prepare for their major exam.

As a volunteer, you will assist with subject-specific coaching for the students in English, Maths and Science to strengthen their understanding and knowledge. Volunteers will also assist to promote mental well-being through engaging the students with activities and board games.
Min age
:
18
Skills required
:
(1) Familiar with current MOE syllables in English, Maths & Science
(2) Able to commit for 2 months
(3) Have passion to work with students
Scan to register
:

For mobile user, please click on the QR code to register.