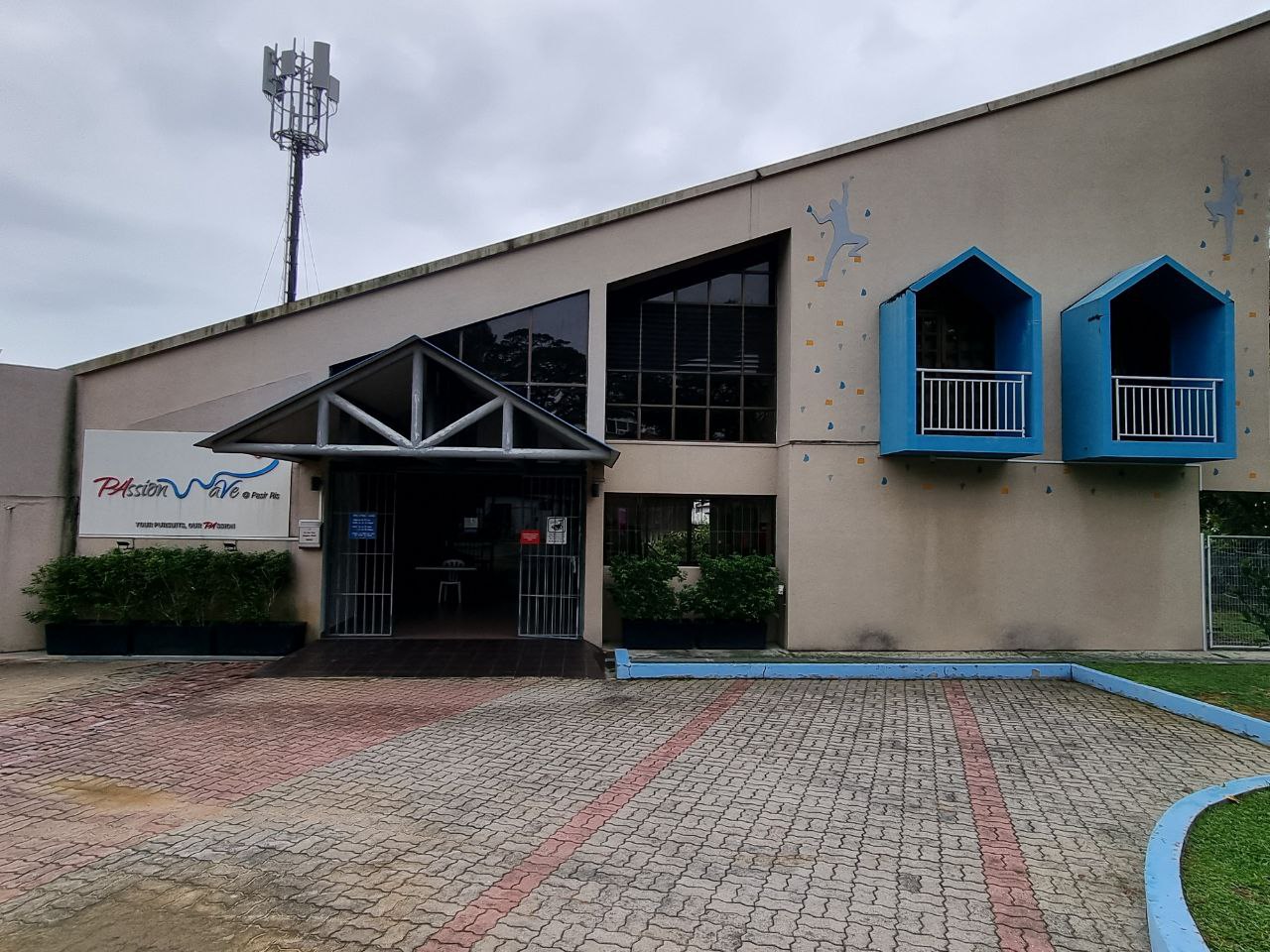 PAssion Wave @ Pasir Ris, located at the popular Pasir Ris Beach Park, was officially opened in 1987. The outlet offers dinghy sailing, kayaking and abseiling and sports climbing. The relatively calm waters between Pasir Ris and Pulau Ubin are ideal for beginners to pick up kayaking, Laser and Laser Pico sailing.
Contact Information
125 Elias Road S519926
Phone: 65824796
Fax: 65815781
Email: PA_WVPASIRRIS@pa.gov.sg
For more information, please click here
Follow us on Facebook or Instagram to keep up to date with our latest news!
Map