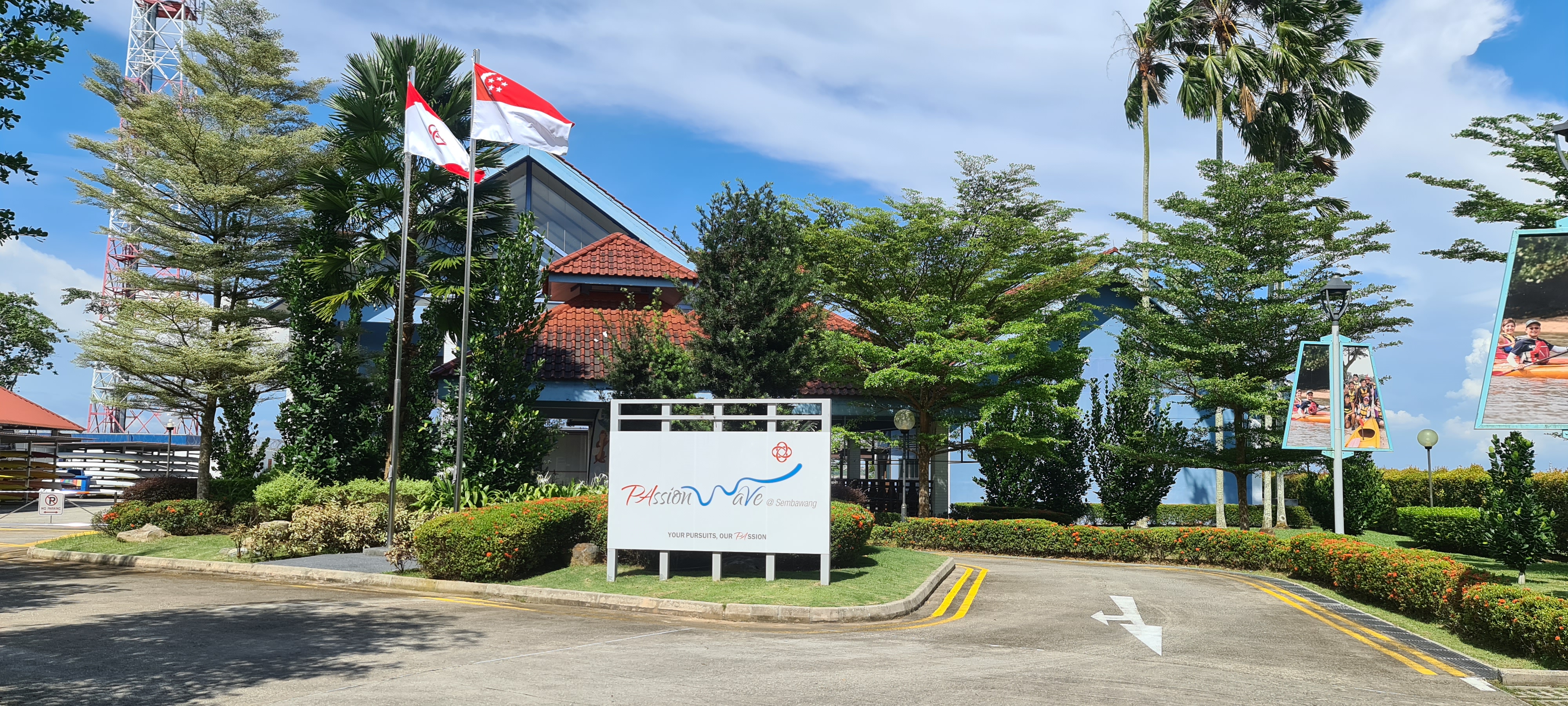 PAssion Wave @ Sembawang caters to residents in the Northwest region. Opened in 2008, it occupies a stretch of a beach close to Sembawang Park in the northern part of Singapore. The outlet is the perfect getaway from the concrete jungle, where one can enjoy kayaking and soak in the beauty of diverse flora and fauna along with numerous bird species that have made the area their home.
Contact Information
60 Jalan Mempurong S759058
Phone: 6755 0225
Fax: 6755 0263
Email: PA_WVSEMBAWANG@pa.gov.sg
For more information, please click here
Follow us on Facebook or Instagram to keep up to date with our latest news!
Map