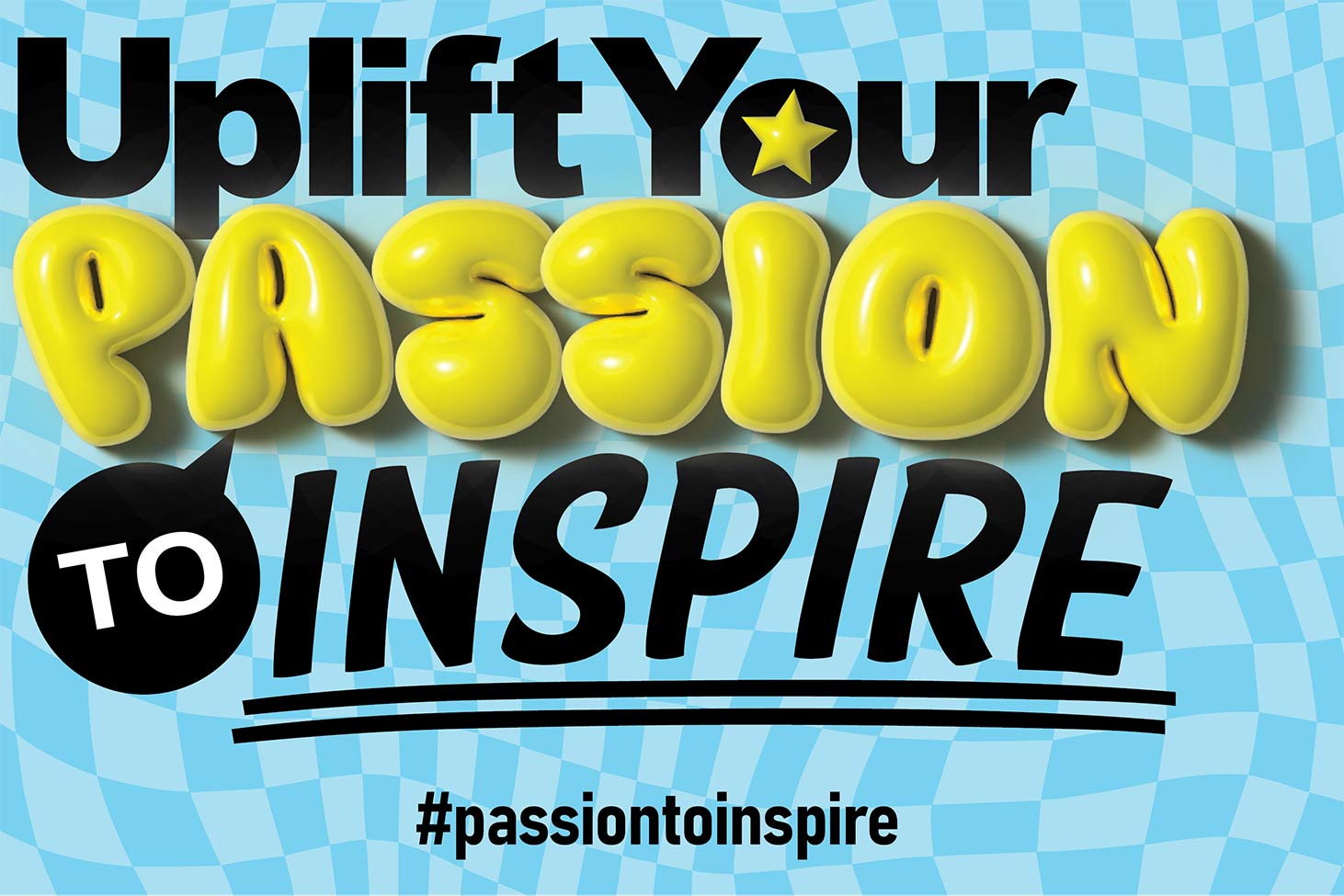 From our PA Trainers
"Many people said they do not have the 'green fingers' when the primary issue was that they had used the wrong gardening technique. I would like to impart gardening knowledge to the course participants, so that they can also share with their neighbours and friends, and more people can benefit from the knowledge." – Tony Yau, teaching Creative Gardening at CCs / RCs for 5 years.
"Although I am demonstrating the art of preparing dishes to the seniors' participants via virtual classes, they are still able to connect with one another with common topics via the online platforms. Online culinary classes are equally effective even when I introduce new cooking methods like "sous vide", which is a relatively new way of cooking via low and regulated temperatures. I could observe that they are happy to be acquainted with new technology in cooking and having more friends sharing the experiences". – Chef Jihardi Bin Mohamed Amin, Culinary Trainer at the CCs/RCs for 10 years.
A Rewarding Experience to Bring People Together through PA Courses
The impact of PA Trainers extends beyond the classroom. It's not just about sharing knowledge; it's about creating an environment where participants feel encouraged to form meaningful bonds, and build lasting friendships.
The ability to foster these connections is what sets a PA Trainer apart, making the learning journey not only enriching but also deeply fulfilling on a personal level.
Are you interested in bringing your community together through shared interests or passions? Are you an experienced trainer or training partner in areas like leather craft, Piloxing®, and windsurfing?
If you answered yes to all of the above, you are welcome to join us as a PA Training Provider!
General Guidelines to Note before Submitting an Application
1.       *Interested applicants must refer to Course Subject Listing to see if the course you intend to teach is listed under the "Accepted" listing before applying. As some courses have an adequate supply of training providers, we will not be accepting applications for courses under the "Not Accepted" listing until further notice. We will continue to monitor the demand for these courses, and will accept applications at the next opening window should more training providers be required by then.
2.       You may refer to onePA to identify the correct category for the course that you are interested to conduct.
3.       Individual Trainers and Private Operators must register with the People's Association (PA) before conducting courses at Community Centres /Clubs (CCs), Residents' Committee Centres (RCs), Residents' Network (RNs), and Specialist CCs (SCCs). 
4.       PA Training Providers are considered to be independent service providers and not direct employees/agents of the PA or Grassroots Organisations. 
5.       PA Trainers or Operators are not guaranteed engagement to conduct courses organised by the PA, CCs, RCs, RNs, and SCCs. The PA, CCs, RCs, RNs, and SCCs also do not assist in sourcing for potential participants for the courses conducted by PA Trainers or Operators.
6.       The PA reserves the right to decline any application, and the reason(s) for unsuccessful applications will not be disclosed.  
7.       As the PA will be primarily communicating with applicants via email or SMS, applicants must ensure that the email addresses and mobile numbers provided are accurate. The PA will not be responsible for any failed communication effort arising from wrong/outdated email address or mobile numbers. 
8.       Applicants must satisfy the following requirements:
a.       General requirements
           i.            Applicants must be a Singaporean or Permanent Resident
           ii.            Employment Pass/S Pass/ Work Permit/ Dependent Pass/Long Term Visit Pass holders are required to obtain a Letter of Consent from the Ministry of Manpower (MOM) for seeking part time jobs with payment of allowance. Applicants who are gainfully employed must obtain a written consent from their employers, though exception could be granted if classes are conducted on a volunteer basis. Please refer to Work passes (mom.gov.sg) for more details or email queries to mom_wpd@mom.gov.sg.
b.       Qualifications
           i.            Applicants must possess the relevant professional qualifications, and have sufficient experience teaching the subject proposed. These qualifications must be submitted to the PA for our assessment.
            ii.            Applicants who wish to teach Sports and Fitness subjects must possess valid Standard First Aid and Hands-On CPR and AED certificates with at least a 1-year validity at the point of application.
        iii.            Applicants who wish to teach Fitness subjects such as Yoga must be a registered member (full membership, not provisional) of SportSG's National Registry of Exercise Professionals (NREP). For more details on NREP, please refer to www.activesgcircle.gov.sg/nrep.
           iv.            Applicants who wish to teach Culinary subjects must possess a valid Food & Hygiene certificate.
Apply to be a PA Training Provider today!
We are accepting applications from now till 27 October 2023. Applicants are strongly advised to read the general guidelines as listed above before submitting an application.
·       To apply as an individual Trainer, please click here.
·       To apply as an Operator, please check here.
For further enquiries and assistance, please email PA_Talent_Times@pa.gov.sg.   
Other terms and conditions apply.