Senior Befriending Programme
Senior Befriending Programme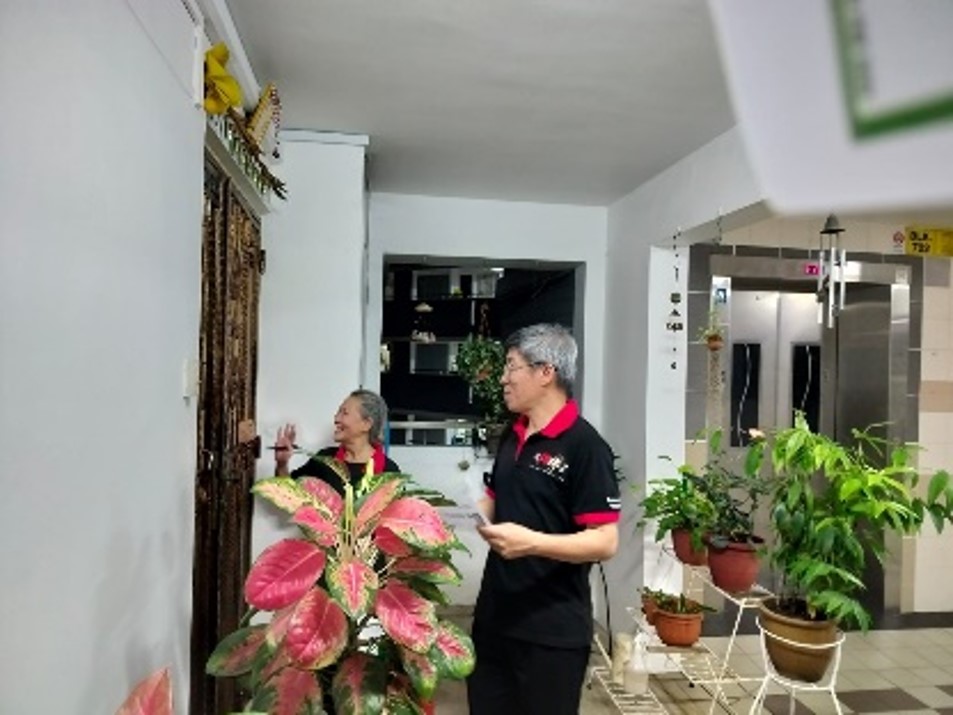 Programme Title
:
Senior Befriending Programme
Organiser
:
SPARKS@Bukit Canberra & Sembawang GRC
Commitment
:
Every Wednesday, from 7.30pm to 9.30pm
Venue
:
Sembawang Town & Woodlands Town
Background
:
With the increase in dementia and depression amongst seniors, our volunteers are reaching out to seniors in Sembawang GRC and getting them to engage in community events. This creates opportunities for seniors to make friends within the community and reduce social isolation and hence, reduce the risk of depression and dementia.

Briefing will be conducted before the session.
Min age
:
15
Skills required
:
NA
Scan to register
:

For mobile user, please click on the QR code to register.