ComLink Befriending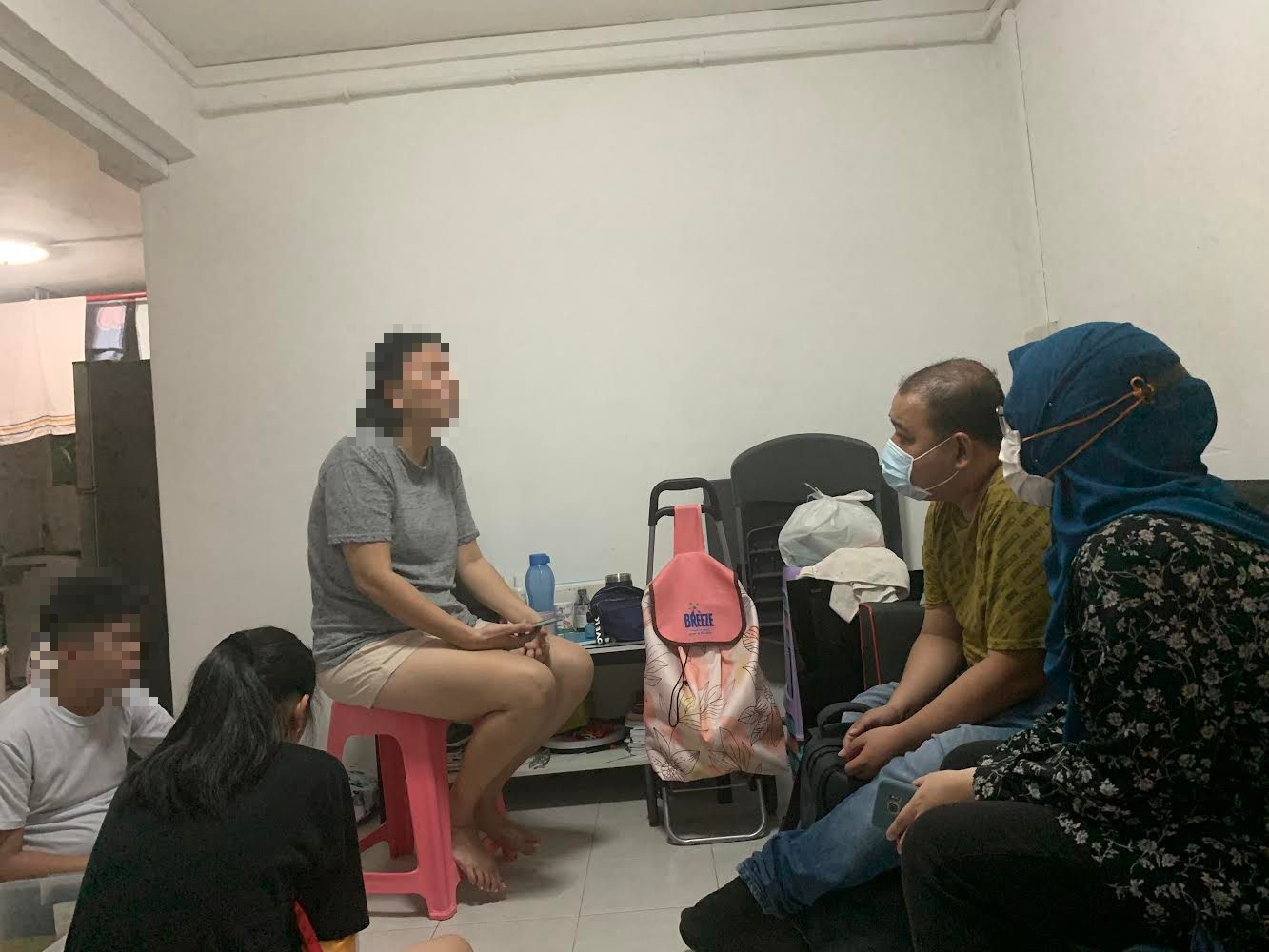 Programme Title
:
ComLink Befriending
Organiser
:
Social Service Office@ Woodlands and Sembawang
Commitment
:
4 befriending sessions a year (Timing is flexible)
Venue
:
Woodlands / Sembawang area
Background
:
Community Link (ComLink) is a community initiative to support families with young children living in rental flats. Join us as a ComLink befriender and help foster a caring and inclusive society for all!

As a ComLink befriender, you will get to:

(1) BUILD meaningful relationships with families in need and be a listening ear they can trust.

(2) CARE for families through quarterly check-ins (home visits or phone calls) to ensure families well-being and understand their needs SUPPORT families and journey with them towards achieving their goals and aspirations.


Min age
:
18
Skills required
:
(1) Proficient in English and at least one other Mother Tongue (preferably Malay, Mandarin or Tamil)

(2) Have a keen passion for serving and uplifting the lives of individuals/families in need.

Scan to register
:

For mobile user, please click on the QR code to register.