Sowers' Event Ambassadors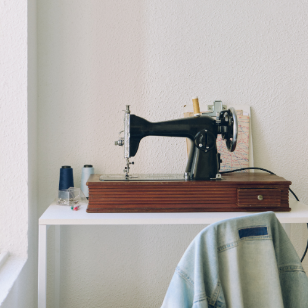 Programme Title
:
Sowers' Event Ambassadors
Organiser
:
Sembawang Family Service Centre (SFSC)
Commitment
:
Every Wednesday and Thursday, from 2pm to 4pm
Venue
:
Sowers' Event Ambassadors @ SFSC Blk 326 Sembawang Crescent, #01-52, Singapore 750326
Background
:
The aim of this initiative is to provide women from lower-income families the opportunity to supplement their household income through sewing assignments. We work towards helping beneficiaries learn sewing skills. Beneficiaries will learn how to use a sewing machine to make upcycled products such as tote bags, masks, pouches etc, from donated materials (e.g. used banners).

We are looking for ambassadors (Event-based volunteers) to help manage physical pop-up booths to sell Sowers items created by beneficiaries.
Min age
:
18
Skills required
:
Scan to register
:

For mobile user, please click on the QR code to register.